WHA Development Season for 2015 and 2017 born players
---
---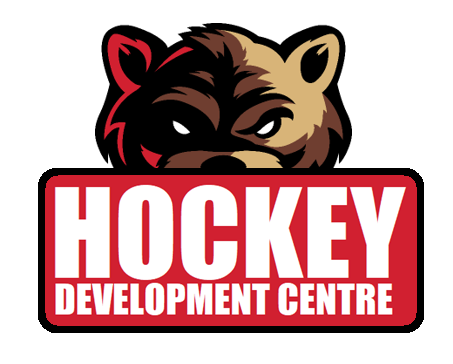 ---
*****REGISTRATION EMAILS HAVE BEEN SENT OUT. IF YOU DID NOT RECEIVE AN EMAIL AND ARE INTERESTED IN THE PROGRAM PLEASE REACH OUT TO AMANDA @ amandamuir1@outlook.com*****
If you have previously inquired or asked to be put on the list, you will receive a registration email with program start dates, payment information and anything else pertinent by August 20th so be on the lookout!
The WHA is pleased to announce a new development program for athletes with 2015 & 2017 birth years. This program will run for 6 months, once per week, starting in September and is meant to supplement minor hockey with all around hockey skills development. The WHA works with many different skills development partners that we will utilize to run this program. These weekly sessions will develop and prepare your athlete for full ice games, teach proper skating technique, position-specific instruction, and provide individual skill development. The sessions will provide complete overall development as an all-in-one package.
If you would like more information or to would like to register your athlete, please reach out to Amanda Muir at amandamuir1@outlook.com.